CarPoolBuddies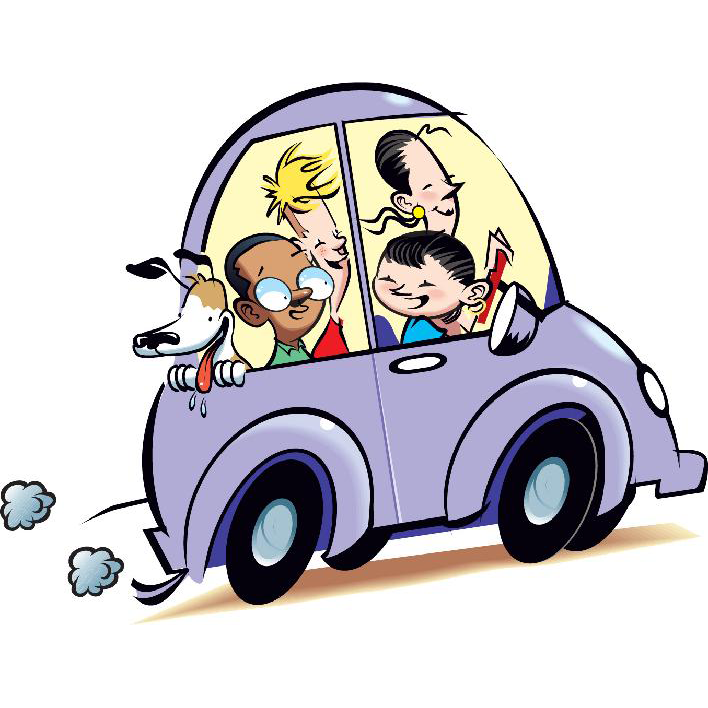 The idea is to create a social platform for real time sharing of cars intracity. This will result in reduction of number of cars on the road thereby reducing traffic, travel cost and fuel drastically.
Project Phase
IDEATE
PROTOTYPE
LAUNCH
PRODUCTION
Complete
Work in Progress
Project Story
The uncontrolled growth of vehicles on the city roads and the chaos it creates in an undisciplined environment added with pollution of the environment made me wonder why cannot we share cars and create a system where people share and pool and thereby reduce the traffic and save on travel cost as well. Till the time there is no proper mass transport system which caters to all, people will never leave their own form of travel arrangement.
Team
At present I am alone, but I did have one individual who is a Android developer and is working as a Team Lead in one of the APP development company.